A pheonix will rise from the ashes of wot was the memory of "Project G40"...
the new love in my life 1993 CTi.
standard bar the exhaust (powerflow from downpipe to the back)
still running the K@K-jet system.
so far replaced on the car:
fuel pump (5.5bar rated by john walbro)
oil cooler o-ring.
inside the car:
the back seats: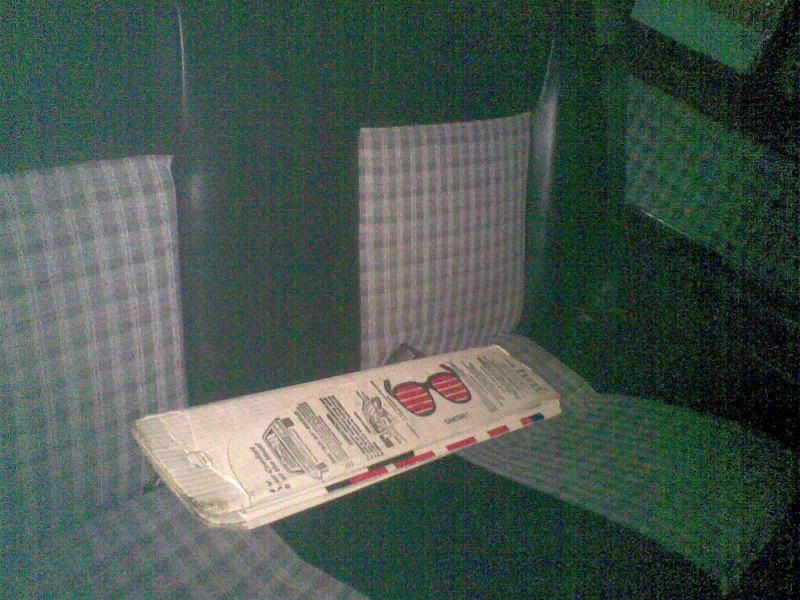 standing at killarney msa drags:(pics from mr.troubles)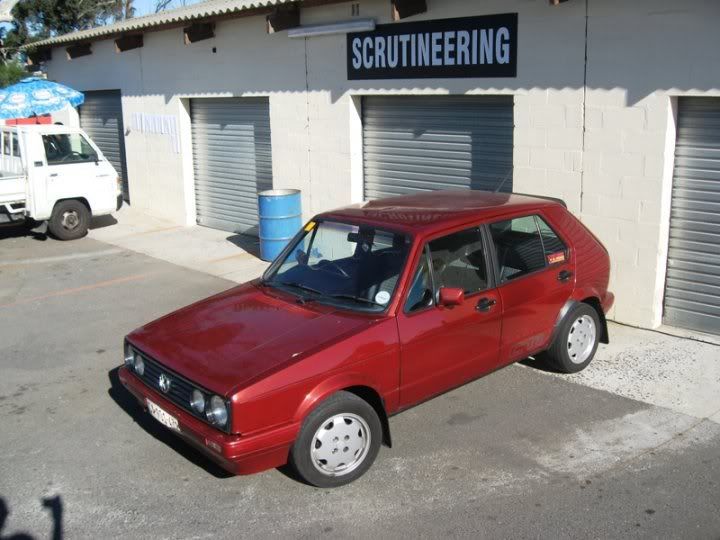 having the ring replaced at zeeline performance: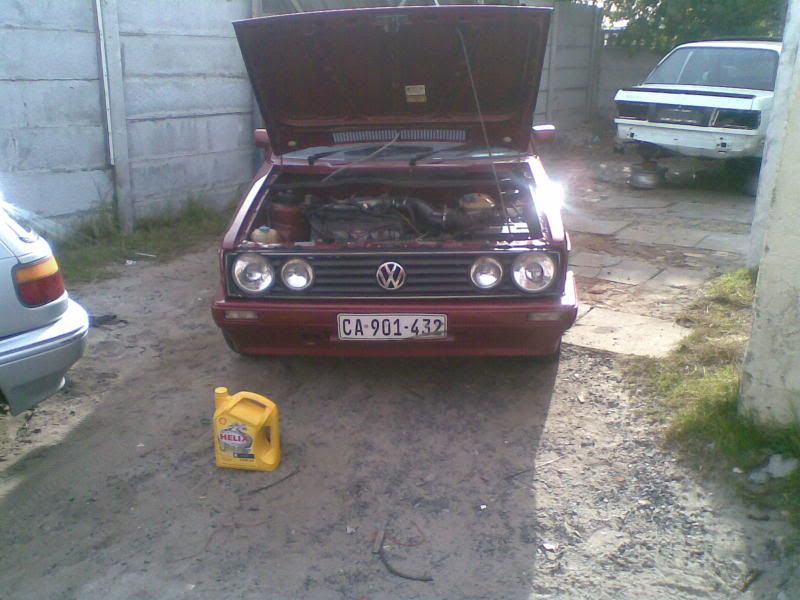 repping the family: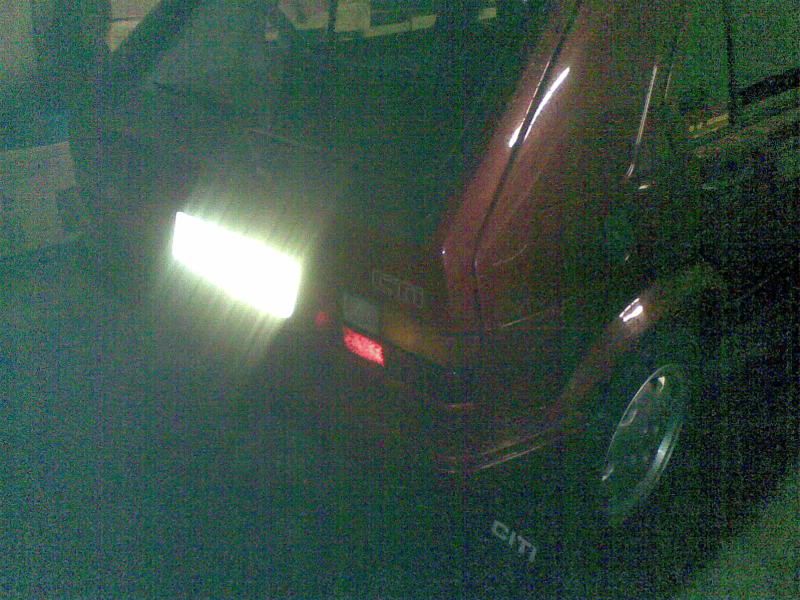 wot i have planned for the cti....the 2L head that was suppose to go on my old golf will make its way into the CTi with dicktator management and the other mp9 goodies. and hopefully run some boost with the garrett GT15 MOD1 turbo....with the tdi intercooler.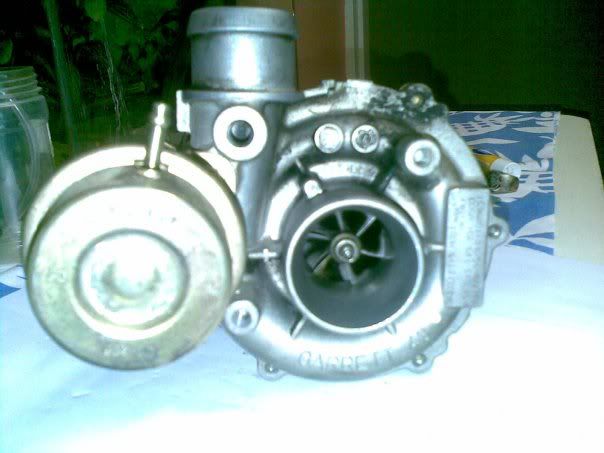 a rim id like to put on the CTi....